Pen and Paper Role-Playing without the Pen and Paper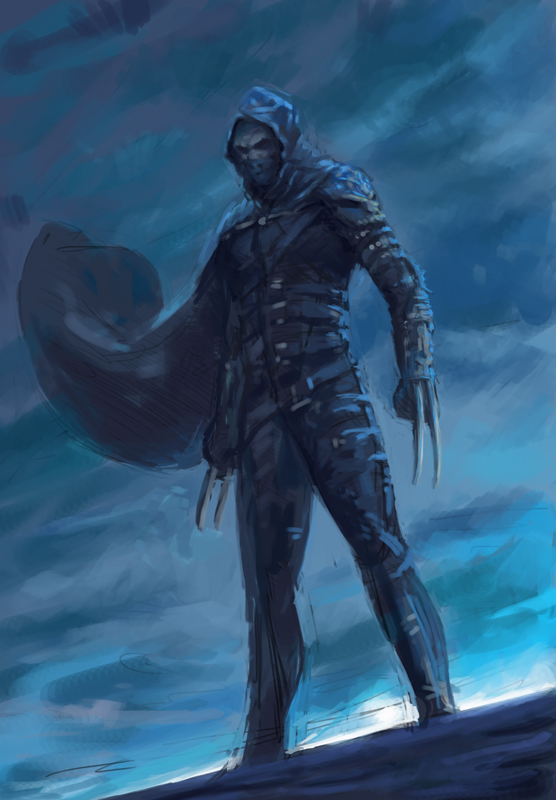 The Alpha Gaming System (AGS) is a free to play, pen and paper role-playing game. AGS can be easily accessed, searched, and referenced from this website. AGS also includes a powerful character generator where characters can be created, saved, shared, and accessed from any computer.
AGS is a setting agnostic system. The current rules are most functional in a medieval fantasy setting, but we are working hard to expand the rules to fit ancient, sci-fi, modern, steampunk, and any other setting you can imagine.Offering both versatility in character creation and robust, easy to understand rules AGS will allow storytelling and action to flourish. AGS rules don't simply account for combat and dungeon crawls; AGS is designed for players who wish to delve into non-combat encounters as well. AGS rules cover Influence, Persuasion, Item Crafting, Followers and much more. The AGS is designed to feel neither limiting nor restricting.  AGS is also, in many respects, designed to be Game Master friendly, allowing for ample creativity yet giving clear, easy to remember rules for a multitude of situations.
Over time we will add new content in the form of Monsters and NPCs, rule updates, new powers, new traits, new achievements, and more. Check out the blog for the latest news and updates.
Feel free to leave comments or contact us with feedback or friend us on Facebook or